Heavy Lifting

Food Processing Plants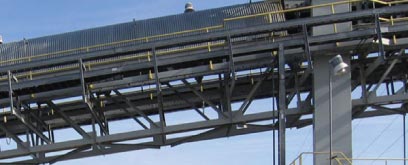 Bulk Material Transfer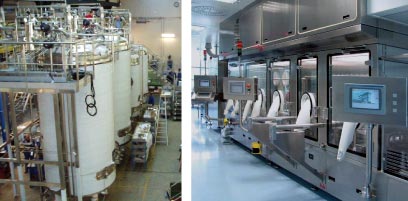 Pharmaceutical Processing and Labs
CSI Skilled Experienced Installation Engineers
CSI is a first class provider of on site installation services, whatever your requirements the diverse work experience amassed by our skilled engineers, provides them with the practical abilities to undertake even the most demanding of tasks. Working to the highest standards of quality and professionalism, our engineers will assist you in taking your projects from concept to completion. With over 30 year of working throughout a wide range of industries, our engineers will help in saving you time and cost on your future projects.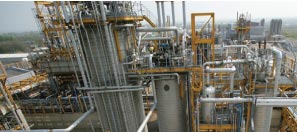 Petrochemical Plants
• Automotive
• Pharmaceuticals
• Petrochemical
• Airports
• Processing
• Bottling
• Manufacture
• Concrete
• Mining

Steel Structures

Bottling Plants
CSI are always prepared to become involved with new projects that require ideas and development, technology has advanced and with these advancements comes new challenges. CSI have been involved in the installations of experimental power plants and the building of prototype machines, we will work with you to make your ideas become reality.